Celebrating 80 years of Coca-Cola made and shared down under.
The iconic beverage was celebrating a big birthday and required celebrations that matched the momentous occasion!
We launched with a world first, flipping the Coca-Cola logo upside down to celebrate 80 years of Coca-Cola "down under"!
Our integrated campaign also shone a light on the colourful and emotive human stories that are a part of Coca-Cola's history in Australia.
We found rich stories of Australians with long and genuine connection with Coca-Cola. We profiled humans including retired Coca-Cola sign artist Alby Semmens who creating a graffiti mural and three amazing Coca-Cola collectors who shared their awesome historic pieces!
The birthday celebration resonated with audiences across the country and met the objective to drive Australians' awareness that the great tasting beverage is made on local shores!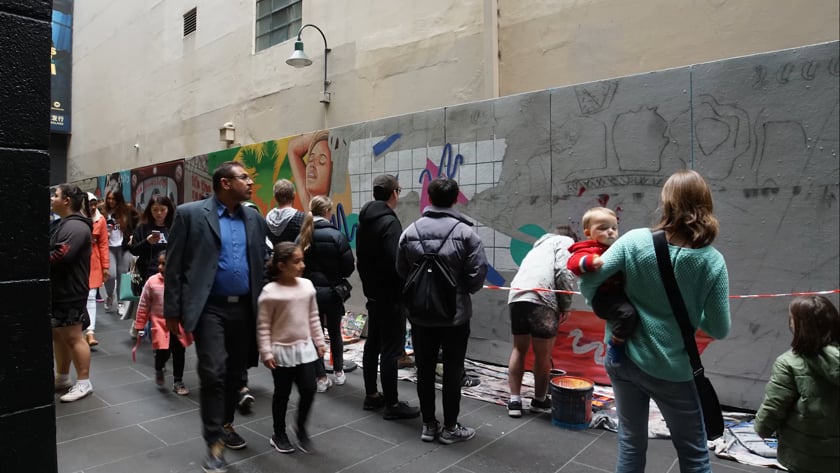 Busting the myth that Coca-Cola is made offshore by showing just how ingrained in Aussie culture it is.