Showcasing an iconic building transformation for Pembroke.
To celebrate the iconic refurbishment of one of Melbourne's most beautiful buildings, T&G at 161 Collins Street, we pulled out all the property stops!
Ongoing refurbishment announcements were showcased to property and local Melbourne media, with 1:1 tours driving advocacy for the building.
Engaging the local community, tenants and international audiences along the journey ensured the new-look T&G building was welcomed with open arms.
Meanwhile, Pembroke was positioned as a considered, premium preoperty developer and asset manager in Australia's building capital, Melbourne.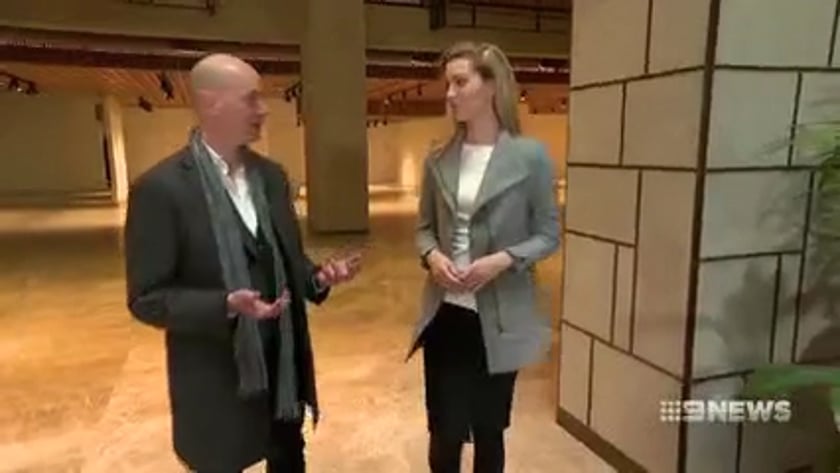 Positioning Pembroke as a thoughtful, premium, property developer and asset manager.